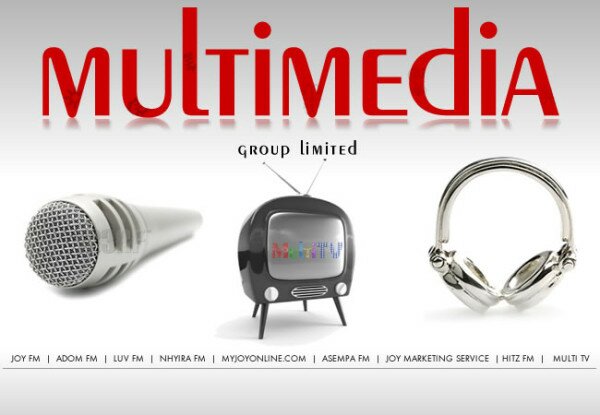 International Times Media Group (TMG) has bought a stake in Ghana Multimedia Group, indicating the start of its West African expansion.
A stake of 32.26 per cent was acquired by TMG for US$1.44 million.
Ordinary shares allude to 21 per cent, while the remainder was allocated to investment in preference shares.
The report stated the decision was based on the "continuation of TMG's strategy to invest in quality media firms in the African continent", the report said.
TMG has indicated it is interested in expanding to other West African expansions.
"TMG's strategy in Africa is to take strategic stakes in quality media companies, backing solid management teams who understand the environment and nuances of doing business in particular regions," the report stated.
Ghana Multimedia Group, the largest media company in the country, is a radio and television business, described by TMG as "an attractive investment destination".
Running since 1995, it manages six of Ghana's leading radio stations such as Luv FM and Hitz FM, three online media sites, a multi-channel satellite television service, as well as event marketing and managing.
The group's broadcasting is accessible across West Africa, including Nigeria.
A strong growth period over the last four years was experienced with the launch of its free-to-air channel, named MultiTV.