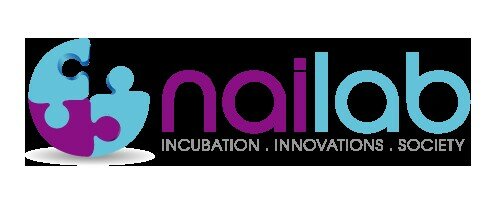 Kenyan startup incubator and accelerator Nailab will holding its first Mombasa Hackathon on Friday and Saturday, bringing together tech enthusiasts from the region to build on existing ideas and develop new ones
Dubbed "Incubation without borders", the event is organised in partnership with the Jomo Kenyatta University of Agriculture and Technology (JKUAT) Mombasa and the ICT Authority.
"As we roll out the incubation program throughout the country, with the support of the ICT Authority, we are keen to engage techpreneurs to understand the different challenges they are facing in their localities to ensure that the program will work specifically to mitigate this challenges and ensure that our techpreneurs are well prepared for the market," said Sam Gichuru, Nailab chief executive officer (CEO).
Additionally, the incubation program rollout will enhance a culture of entrepreneurship throughout the country and ensure the youth become job creators and not job seekers.
Victor Kyalo, acting CEO at the ICT Authority, said: "In order to ensure that the Kenya Vision 2030 is achieved through technology, we have to empower the youth who are the key drivers of the economy and today's leaders."
The authority has been keen on enabling Kenyans to adopt and exploit ICT through promotion of partnerships and investments and this year gave a US$1.6 million grant to the incubator to create a Tech Business Incubation program that supports Kenyan startups throughout the country.
This is the first of many engagements that the Nailab hopes to roll out in a bid to encourage entrepreneurship in the tech community and grow the ICT sector in the country.
Gichuru said: "As the Nailab, we are glad that we have received great responses on the initiative from the Institutions of higher learning who are keen on having the incubation programs in their institutions.
"This will help sink the spirit of entrepreneurship among our graduate student body and create an empowered working source."
The Nailab, which last year enrolled a total of 10 startups for the October 2012-2013 program, is currently in the process of recruiting the November 2013- 2014 batch of startups and will this year increase its enrollment number up from last year's 10 groups to 20 startups.
Registration is ongoing via nailab.co.ke/apply.