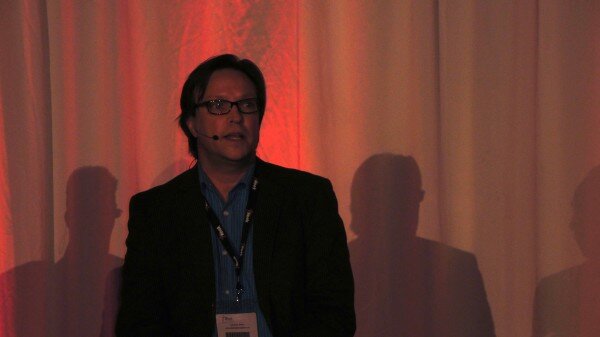 Anton Alberts, Freedom Front Plus (FFP) MP.
South African political party Freedom Front Plus has written to the minister of communications asking for more affordable cell phone tariffs.
According to the party, the Department of Communications (DoC) responded to the request by saying they are busy working on various policy interventions to ensure a decrease in tariffs.
The department is working with the Independent Communications Authority of South Africa (ICASA) to work with market research to determine the success of the 2010 regulations.
Research includes making informed choices about policy interventions, which stimulates competition between networks to stimulate all forms of electronic communication for the decrease of rates.
According to FFP, ICASA spoke out strongly against high costs, saying users were being exploited.
Anton Alberts, spokesperson for the party, said: "The VF Plus (FFP) is still glad that the minister takes real steps to decrease cell phone tariffs and we hope the studies will be completed soon so that further steps can be taken to break monopolies in the industry."
South Africa is currently listed as the country with the highest cell phone rates in the world.
Consumers in only 23 countries pay more to make a call in South Africa, which is also the most expensive country for cell phone rates among 34 African countries.