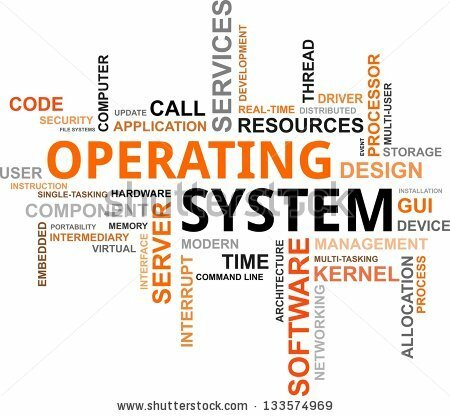 Finnish smartphone startup Jolla is taking on smartphone giants by introducing an Android compatible layer in its soon-to-be released Sailfish OS smartphone.
The translation layer, called Alien Dalvik, allows Android apps to run on a non-Android Linux-powered device giving users access to popular apps directly on Sailfish without modifications.
The Sailfish OS is still being fine-tuned in readiness for the device's release in the fourth quarter of 2013 and is expected to run popular apps such as Instagram, WhatsApp and WeChat.
TechCrunch reports Jolla's chief executive, Tomi Pienimaki, said users of the operating system will be able to access Android apps available through the app stores.
He added that Jolla would co-operate with leading global app stores to ensure users can seamlessly download Android apps just as they would do on any Android device.
It has also announced it will open a second pre-sales opportunity for their second production batch after they closed the first one in August.
"Due to extremely positive feedback and increased demand in the past weeks, we are offering another pre-order opportunity for our second production batch later this week through Jolla.com," said Pienimaki.
Jolla said it received orders from 118 countries across the globe in its first pre-order, but would not give names of the countries until the release date is near.
Image courtesy of Shutterstock.