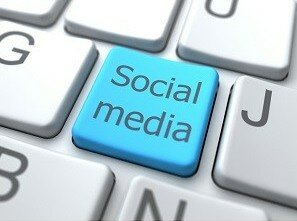 The Kenya Police Service and its inspector general have joined Twitter in a move to boost transparency, curb incidents and strengthen the interior ministry's communication department.
Kenyan police will be using the handle @policeKe, with the inspector general on @IGKimaiyo, and will seek to ease engagement with the public and initiate community programmes for what the interior ministry calls a "Secure Kenya".
Welcome the Inspector General of Police @IGkimaiyo, the Interior ministry is strengthening its depts for efficient communication.

— InteriorCNG Ministry (@InteriorKE) September 16, 2013
David Kimayo, inspector general, has generated more than 900 followers at the time of publishing and warned imposters using different Twitter handles masquerading as Kenya Police will be arrested.
Those purporting to be National Police Service members on social media are being investigated, will soon be arrested. Officers or persons.

— David Kimaiyo (@IGkimaiyo) September 16, 2013
Joseph Ole Lenku, interior and coordination of national government cabinet secretary, said plans to have the Twitter accounts verified are underway to ensure authenticity of the security messages.
To avoid any confusion, the police handle @policeke will be verified soon so that we can serve kenyans better.

— Joseph Ole Lenku (@joelenku) September 16, 2013
Kenyans were also on hand to congratulate the law enforcers on the move.
@PoliceKE seems like the .ke police is finally embracing social media in the right way!

— Holistic (@holisticfarm) September 17, 2013
Kimaiyo also said they will be launching the website soon and gave the official pages for the police on Facebook.