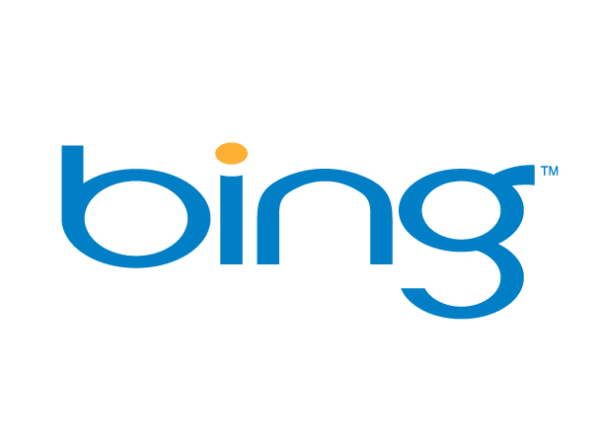 Microsoft has launched a new design for its Bing search engine, in a bid to take users away from Google.
The new look site includes a 'Glance' feature which combines 'Snapshot' and 'Sidebar' and stores information on the user taken from their social network accounts to customise search results that are more relevant.
In a blogpost, the Bing team said: "We understand that search is more than simply finding information, it's about taking action and gaining knowledge.
"Since Bing's launch, we've talked about doing instead of searching, and how the web has changed from a collection of documents to a constantly growing digital version of life as we know it."
Page Zero also starts presenting search results as a user is typing with images, videos and news links.
The company added: "For example, if you type Katy Perry, we understand what you're looking for before you've even searched and give you a quick glance of who she is and suggest other popular search tasks associated with the singer."