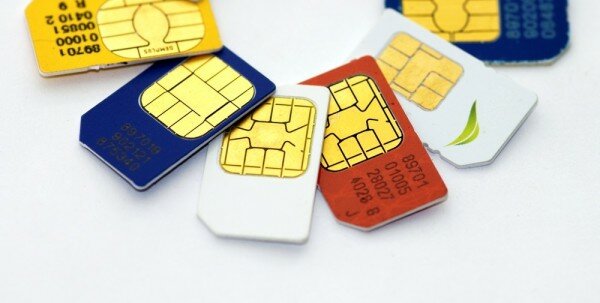 It would be difficult to ascertain the actual numbers of mobile subscribers in Nigeria due to subscribers having three lines each on average, according to Bayo Adekanmbi, general manager of business intelligence at MTN Nigeria.
"In this room for instance, let's say we have 250 individuals who each have three lines, that is more than 700 lines," Adekanmbi told a session on 'Service and profitability in the data era' at NigeriaCom in Lagos.
He however said that, within 12 months, Nigeria recorded around 83 per cent growth in unique data users, showing the industry is becoming more effective to new subscribers.
To build on the successes recorded in data in Nigeria, Adekanmbi said, the government needs to figure out how to deliver internet at more affordable rates.
He also linked internet access to literacy in both rural and urban centers.
According to Adekanmbi, improving internet access in Nigeria needs to be synchronised with adequate coordination between nation building and fundamentals required for societies.
He advised stakeholders in the sub-sector to draw a long-term plan for data viability and usefulness.
In its capacity, he said MTN was coming up with innovations and solutions that would make internet accessible to all Nigerians irrespective of their literacy levels. One example, he said, is Afrinolly.
"We have it on record that many Nigerians who don't have formal education downloaded the Afrinolly app to watch movies," Adekanmbi said.
"It makes sense when one realises that they don't need to understand English language to be able to recognise their popular movie stars.
"Moreover, YouTube is the fifth most visited website in Nigeria. This gives an idea that when it comes to internet and data services, literacy level is not a major limitation."