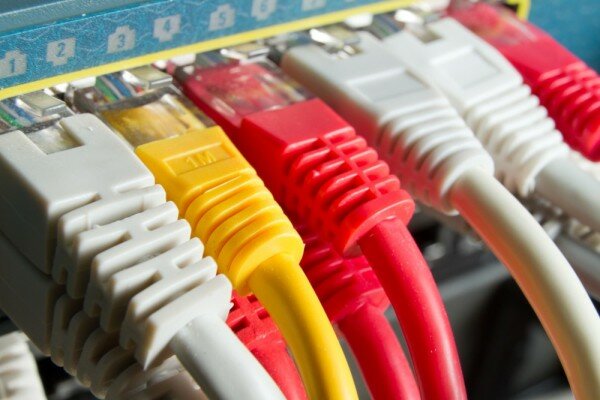 Pan-African undersea cable network SEACOM is to act as official reseller for the Amsterdam Internet Exchange (AMS-IX) East Africa exchange point in Mombasa, Kenya, which is set to provide the East Africa region with better internet interconnection from mid-November.
SEACOM will be AMS-IX's reseller and will also provide connectivity from the exchange to Amsterdam, which means African internet companies will be able to peer with around 600 IP networks at AMS-IX Amsterdam.
The project is in collaboration with the Kenya Internet Exchange (KIXP), which will be building a peering platform in Mombasa.
Job Witteman, chief executive officer (CEO) at AMS-IX, said: "East Africa is an important emerging market, led by Kenya, especially from an ICT point of view.
"Interconnection is becoming more and more essential to enable the region's developing business activity. Together with KIXP we aim to contribute by helping to improve the African internet ecosystem."
With the new exchange hub, the AMS-IX East Africa Exchange Point, will also enable networks on the continent to access other networks via a single platform.
AMS-IX is inviting parties to order a connection to the AMS-IX East Africa Exchange Point, whose available port connections are Ethernet (E), Fast Ethernet (FE), 1 Gigabit Ethernet (GE) and 10GE.
When connecting through reseller SEACOM, port capacities from 10 to 1,000mbps are also offered.
With the development of a professional internet hub in Kenya, AMS-IX and KIXP are further extending their partnership.
In 2011, AMS-IX began collaborating with KIXP, which is operated by the Telecommunication Service Providers Association of Kenya (TESPOK), and included the donation of AMS-IX Gigabit Ethernet equipment.
Fiona Asonga, CEO at KIXP, said: "Cooperating with a more established global IXP such as AMS-IX has been worthwhile.
"This partnership is yet another opportunity for KIXP to add value to the local internet scene both for the operators and consumers who stand to benefit from an enhanced online experience.
"It is TESPOK's hope that this arrangement will significantly contribute to Kenya being the ICT hub for the region."
The KIXP is the facility which keeps Kenyan internet traffic in Kenya, allowing Kenyan internet service providers (ISPs) to easily exchange traffic within Kenya, without having to send messages across multiple international hops to reach their destination while improving connectivity and services for their customers.