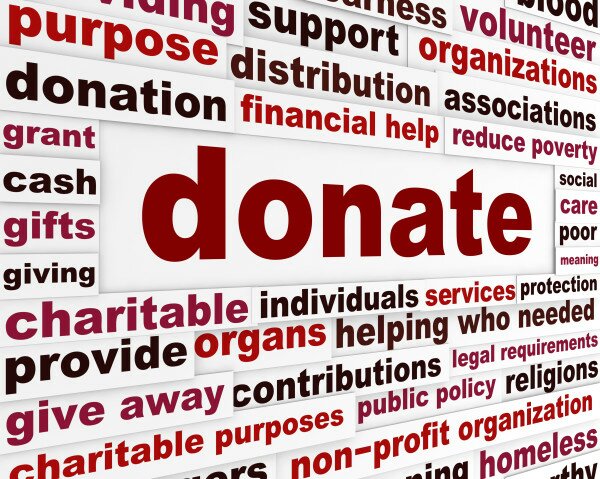 South African non-profit organisation (NPO) Fundisa Proactive Minds has set up an SMS line for donations to the Marikana shooting survivors.
Violent shootings which occurred last year at the Marikana mine during a strike for higher wages resulted in a high number of injuries and 44 deaths.
Advocate Dali Mpofu has called for state funding to help the survivors with their legal cases as well as support for the children of those who were killed.
Mpofu will be a lead representative of the injured and arrested miners.
The initiative of Fundisa Proactive Minds follows several attempts by Mpofu to secure state funding for the victims as they do not have money to hire private lawyers.
Miners participated in a protest march last week to the Union Buildings in Pretoria to demand further state funding for legal costs.
A request was sent to South African President Jacob Zuma after the illegal strike action took place.
Image courtesy of Shutterstock.