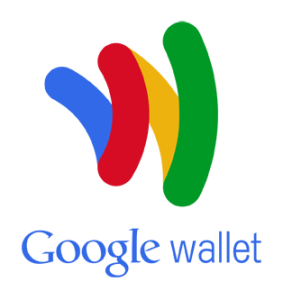 Google has launched its Wallet app for iOS phones, offering competition to Apple's built-in Passbook programme.
Following its release on Android, Google Wallet enables transactions on mobile websites by storing a debit or credit card account on the app.
Both Passbook and Google Wallet allow users to use loyalty cards from some merchants and scan coupons offering discounts.
Google is taking on the gap to plug into iPhone users as its Android offerings are much cheaper than Apple's.
With the hopes of increased revenue through digital advertising, Google aims to be active on as many devices as possible.
According to Gartner, three of every four smartphones sold during the first semester in 2013 were Android-operated devices.
iPhone holds a 16 per cent share of the global market.