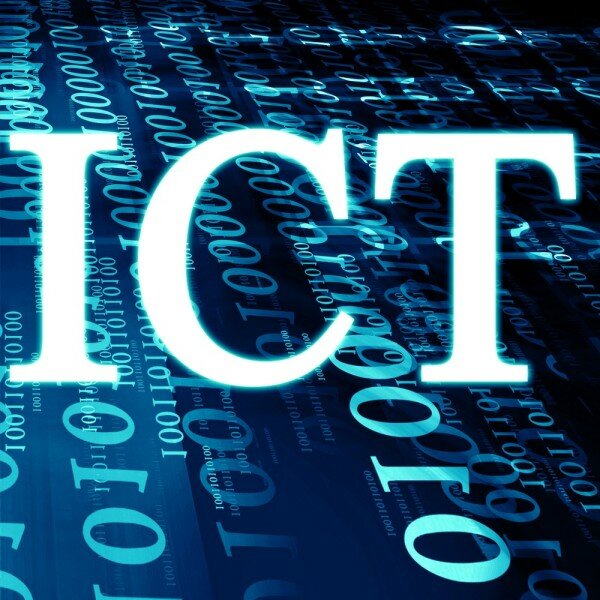 Hypercube, Zimbabwe's first tech hub, wants to work towards addressing issues which limit women and other marginalised groups within the industry, once it opens in November.
HumanIPO reported yesterday on Hypercube's intention to create meaningful solutions to make technology more accessible in order to assist in developing Zimbabwe.
Speaking to HumanIPO, Irene Chikumbo, community manager for Hypercube, said: "We want to open up the doors to the ICT world for women by starting progressive dialogue, creating awareness, facilitating a platform [or] space where everyone can be comfortable, and by creating a self sustaining ecosystem where women, men, the youth, the disabled and all marginalised groups can come together and feel relaxed enough to share and harvest knowledge from one another."
She added: "Some women have always felt intimidated by technology and the broad perceptions held in the male dominated tech community about women becoming involved in ICT."
Among Hypercube's goals is appealing to women and helping them understand what technology entails and that it is not "necessarily difficult".
She also stressed technology is something people cannot live without in the 21st century.
"There has also been a general lack of exposure for women in technology and we plan to open that up," said Chikumbo.
"One of the main barriers that have hindered women's involvement in the ICT sector is culture and traditional gender roles."
Chikumbo said certain cultural aspects have resulted in some women feeling intimidated and uninterested in ICT. "Hypercube will be a safe place for them, without these barriers," she said.
"In the end, it is not an issue of women becoming better than men, it's about giving women a chance to empower themselves and contribute to a better society alongside men. Women will be better equipped to sense, seize, and transform opportunities in a way they never could before and prompt social 'techno-prenuerial' potential within themselves."