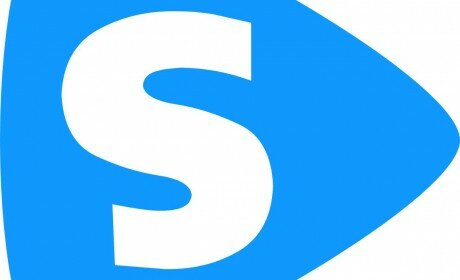 Francis Ebuehi, chief operating officer (COO) of Spinlet, has said the rich cultural heritage of Nigeria, in addition to the country's avalanche of music talent and large population, are attracting the company to the West African powerhouse.
The company, often dubbed the iTunes of Africa, now has more than 650,000 subscribers and is targeting 50 million by 2016.
"Nigeria is the most populous country in Africa with over 160 million people with a rich cultural heritage," Ebuehi told HumanIPO.
"And we also have a lot of talented artistes who have created their own kind of music. Tie this with the fact that Nigerians, in general, love music; this is the perfect fodder for the Spinlet service to thrive on."
He added the purpose of the company's presence in Nigeria is "to ensure that we create an ecosystem that will benefit all the players in the industry".
To further promote the Nigerian music industry, he said the company has sponsored the music videos of many Nigerian artistes in return for exclusive agreements.
In addition to partnering with musicians, he said Spinlet is also partnering with network operators and phone manufacturers.
"Spinlet is currently in partnership with Etisalat, Samsung and Tecno," Ebuehi said.
"With Etisalat, we jointly worked on delivering an Etisalat-Spinlet branded app with exclusive features. Spinlet comes pre-installed on some specific models of Samsung and Tecno devices."
On the success of the partnership, he said the strategy is working.
"In this market, one cannot afford to ignore the telcos and phone manufacturers," he told HumanIPO.
"Though still in its infancy, the strategies are working. The numbers are increasing and the awareness is growing. The objectives are being met."