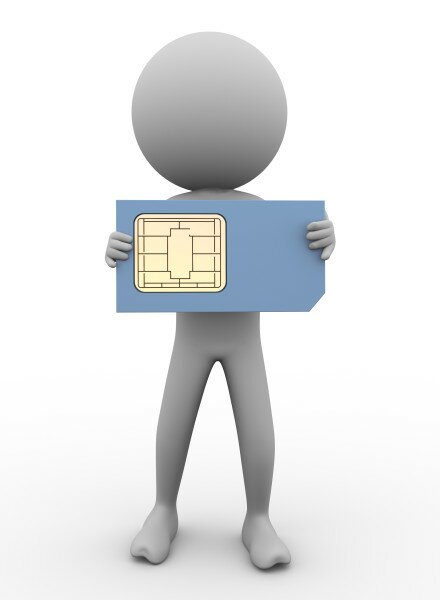 The National Communications Authority (NCA) has revealed Glo Mobile Network has the highest proportion of SIM box fraud incidents in Ghana.
A dramatic increase in international fraud attempts was noted between January and August, leaping from 2,500 to 30,000.
SIM box fraud is the illegal act of intercepting international calls and rerouting them to local numbers to appear national, in order to pay lower rates.
Glo Mobile Network is blamed for the most fraudulent activity, more specifically the termination of international calls leading to big financial losses.
"Our investigators uncovered that out of the number of SIM card bypass activities exposed, Glo mobile share of the fraud accounted for more than 80 per cent since May 2012," the NCA report said, the Daily Graphic reported.
The NCA has ordered Glo to deactivate all SIM cards detected to be linked to fraudulent activity.
However, Glo said its network has been perpetrated by an unnamed institution which practices fraud.
Fraudsters are said to be attracted to the network as it offers low rates, high speed connectivity and free benefits to users.
Glo officials said the company is not gaining anything, but rather losing money as it has to repay the operators which receive the calls.
Image courtesy of Shutterstock.