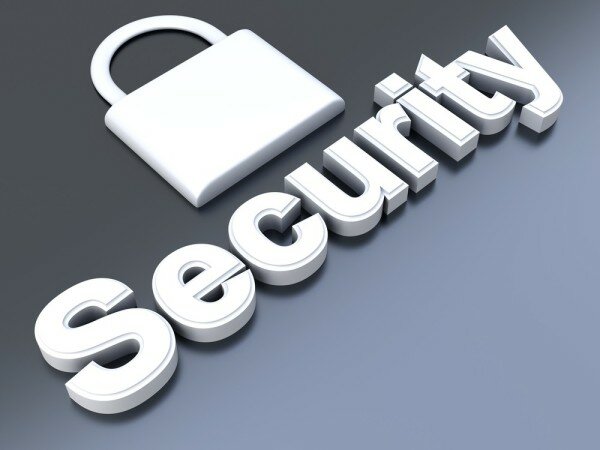 Union Bank of Nigeria has advised its customers to disregard emails requesting their bank details, as well as phone calls and personal interactions.
Francis Barde, head of the bank's corporate affairs department, said the bank is putting the warning out as a result of the increasing number of customers receiving emails from scammers, who he said are capitalising on the modifications in e-banking to dupe bank customers.
"More people are embracing the e-payment system which is popularly known as cashless policy," Barde said.
"As a bank, steps have been taken to protect customers and secure their transactions."
Barde said it was now part of the bank's policy to inform customers not to give their personal bank details to a third party.
He said customers need to be wary of emails or websites that ask them to fill out forms requiring personal identification numbers, passwords or security codes.