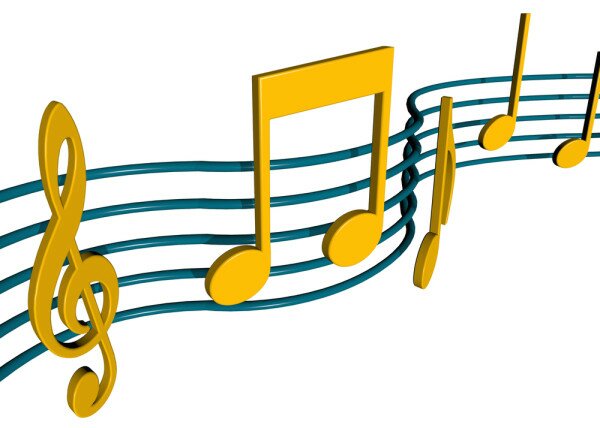 Francis Ebuehi, chief operating officer (COO) at Spinlet, has told HumanIPO the greatest challenge facing them in Nigeria is getting users to pay for songs.
He said the company is tackling this by partnering with the musicians and making more options available.
"When artistes see the revenue from the purchases on Spinlet, they will not give their music for free," Ebuehi said.
"Since we have other payment mechanisms (debit card, mobile money) coming up, we would inevitably have more options. This will give us a better advantage in our discussions with the telcos. I do believe that the telcos will change their minds when we become more mainstream."
Currently, Ebuehi said, Spinlet users in Nigeria are using the service on a subscription basis after the company dropped the paywall.
"A major source of revenue for Spinlet is from customers paying for the music tracks. It is only when people pay that we can make payments to the artistes. So we dropped the paywall so that we can start making money to pay the artistes."
The paywall in Nigeria has only been dropped temporarily, with streaming free but with advertisements playing in between the tracks.
A two-day plan costs NGN125 while a 7-day plan costs NGN350 (US$2.20). The 30-day plan costs NGN990 (US$6.15).
"Outside Nigeria, we have not dropped the paywall and there are no subscription plans," Ebuehi.
He also said the payment plan with network operators is taking a large chunk of their revenue.
"Currently customers pay for the tracks by using their phone credit. So this means the telcos are involved in the payment process," he said.
"The telcos do take sizable portion of the fee, leaving us with a balance that we have to pay the artistes from."
He however expressed the confidence of the company is overcoming the various challenges.
"I do believe that these challenges are surmountable. Gold is not found on the surface. We are confident that we can change the way music distribution is being done currently. Even though it may take time, but it is surely doable and we are in for the long run.
"Consider the teeming population, Nigerians love for music and numbers of artistes out there. It is surely worth the efforts."
Image courtesy of Shutterstock.