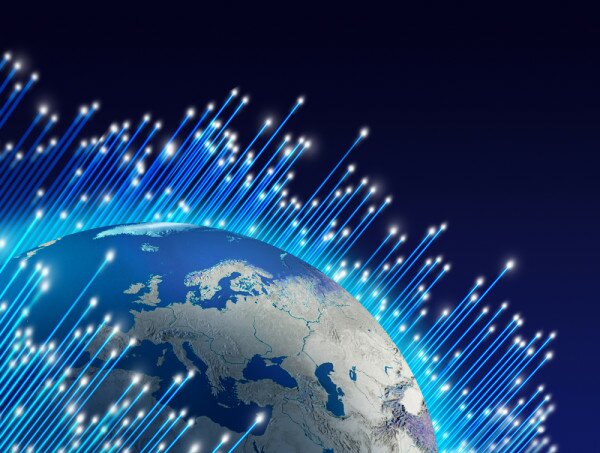 Dolphin Telecom, operator of the Africa Coast to Europe (ACE) submarine cable, has announced plans to dock the fibre optic cable in Nigeria by the end of the year, in a bid to provide high-quality connectivity in West Africa.
According to the carrier, the project will cost US$700 million, and will show off the latest high-speed fibre-optic technologies for broadband.
The company hopes the development will spur economic growth and help to reduce the digital divide in West Africa.
"With our extensive global network and strong reliability, Dolphin Telecoms aims to be the driving force for the business community of West Africa functioning as a catalyst in extending global reach, high quality connectivity and unsurpassed levels of reliability and uptime," said Abdel Mageid Elzain, managing director of Dolphin Telecom.
A landing station is already completed in Lagos and a data centre built in Agbara, Ogun State. Electronic equipment is expected to arrive towards the end of September for installation, with the estimated switch on and testing phase planned for November.
Landing stations for the ACE cable are also planned in Accra, Dakar, Lagos, Gambia and Senegal, where the cable already has full landing rights, in addition to the European and other African destinations.
The ACE cable is a project initiated by France-Telecom, administered through a consortium of 16 operators. The system hopes to complement other cable systems around Africa, including the Glo 1, Main One Cable, WACS and SAT3 cables.
Dolphin Telecom will partner with local providers to make broadband available on the commercial market.