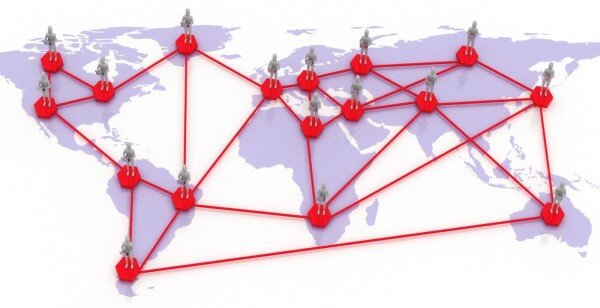 South African businesses are keeping up with international standards in terms of customer experience delivery, according to research conducted by Interactive Intelligence, the contact centre specialists.
South Africa's evaluation within the contact centre industry emerged from three different studies, two of which were rolled out by Actionable Research among both professionals and customers and took place between February and March this year.
Aside from South Africa, the research was conducted in six other countries, namely Australia, Brazil, Germany, North America, Sweden, and the United Kingdom.
Deon Scheepers, a strategic consultant for the Europe, Middle East, and Africa (EMEA) region, said the results of the survey are encouraging. "In areas where South Africa may lag slightly, we are fast catching up."
According to the statistics in the survey results, 63 per cent of South Africans use Facebook in order to communicate with a company for customer service related issues.
Scheepers said more customers will make use of social media platforms to praise a company rather than complaining about poor service.
According to the statistics 45 per cent of South Africans shared a good customer experience via social media, compared with a global average of 27 per cent.
Scheepers believes contact centres should not be seen as cost centres because they add significant value to the organisation.
Contact centres "need to improve customer service by offering multiple channel contact options and integrating workforce and process optimisation and full integration with backend systems," said Scheepers.