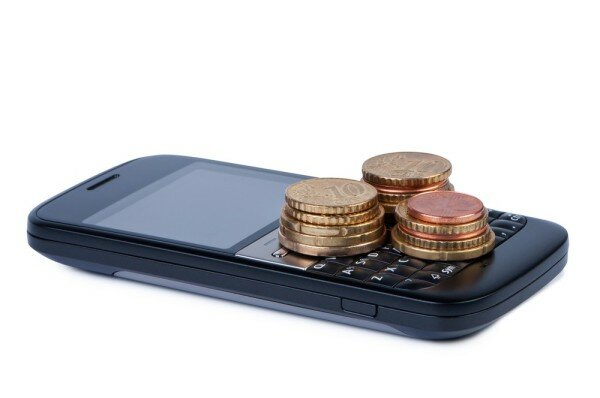 Dipo Fatokun, director of the banking and payment system department at the Central Bank of Nigeria (CBN), has revealed it is working with network operators to ensure mobile payment services are hitch-free and sustainable.
Fatokun was speaking in Lagos at a one-day conference on "Mobile Money and Financial Inclusion: What's the Next Big Thing?".
He said while mobile payment is gaining ground in Nigeria, he added the service would be greatly improved with the full deployment of 4G in Nigeria.
The CBN is also at the final stage of a Memorandum of Understanding (MoU) with Nigerian Communication Satellite Limited (NIGCOMSAT) on boosting connectivity through the provision and deployment of Wi-Fi technology across the country.
"We in Central Bank, on the issue of connectivity, we are at the last stage of an MOU signing with Nigerian Communication Satellite (NICOMSAT) such that they would provide Wi-Fi technology at various locations in Nigeria so that connectivity would be made easier," Fatokun said.