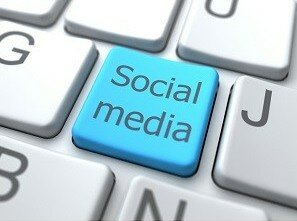 Zimbabwean businesses are relying on social media and other emerging technologies to run their businesses, an official said at the Institute of Internal Auditors Annual Conference in Victoria Falls.
Tichaona Zororo, director at the South African-based firm Enterprise Governance of IT, discussed how business operations in Zimbabwe are increasingly relying on social media.
"Social media is not only there for Facebook, it is about the changing business model, the changing marketing model," Zororo said, as reported by The Herald.
"Most business are now relying on social media to do their marketing and this is changing the way business is being done."
Social media is considered as a secondary source for direct interaction with the market in an alternative way.
He encouraged businesses to equip themselves with the right type of information during the process of cloud migration as an essential part of their audit plan.
Zororo believes understanding the technology tools is essential in aiding businesses to come up with fitting strategies.
The auditing industry is considered too risk-averse at the moment in engaging with technologies, despite the big role social media is playing in companies' marketing strategies.
Facebook is said to be an important channel, since most clients and customers are spending their time there