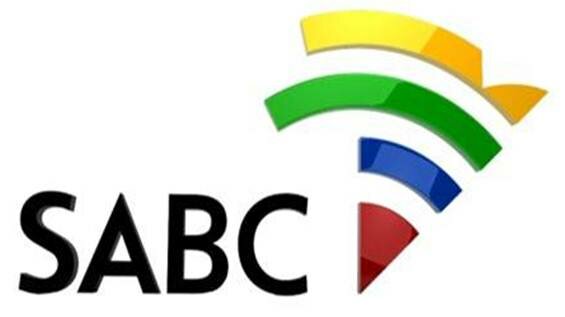 African National Congress (ANC) interns were used to make nominations to the South African Broadcasting Corporation Board (SABC) board, according to a report in the Sunday Times.
HumanIPO reported last week a new board had been appointed at the state broadcaster, though the selection process was criticised by the opposition Democratic Alliance, who claimed the ANC had chosen candidates based on party loyalties rather than ability.
The Sunday Times now claims candidates nominated by ANC interns were then rubber-stamped by members of parliament (MPs). The paper cites as evidence a memorandum by Lindiwe Zulu, the head of the ANC's subcommittee on communications, which shows the party had identified candidates before the parliamentary list was compiled.
The newspaper identified Nomvuyo Mhlakaza, Krish Naidoo, Bongani Khumalo, Ellen Tshabalala and Noluthando Gosa as board members who had obtained their places through party means.
Zulu, however, denied the claims, though she admitted the ANC was very interested in the SABC.
DA shadow minister of communications Marian Shinn told HumanIPO the revelations were no surprise, and that the committee had received many nominations on ANC and ANC Youth League letterheads, as well as affiliates such as the Youth Development Agency.
"The whole month-long process of evaluating CVs, short listing the 37 names, interviewing them and then choosing the finals 12 was in the final result a farce and contemptuous or Parliamentary and democratic processes," she said.
"The ANC – by bulldozing through its majority to appoint party favourites only – has ensured that people of integrity and calibre will avoid nominations to government bodies in the future and that these boards will be forever weak, which may well be the intention."
Shinn had previously said the shortlist for the SABC board had included some excellent candidates, but the final selection by the ANC was rejected by the DA and other political parties because it deviated from the draft agreed upon by the committee task team.