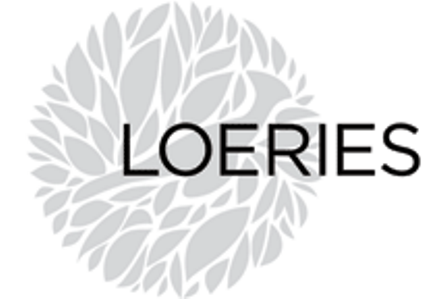 Creative agency Ogilvy & Mather Cape Town dominated the Loeries Awards for its social media campaign for Street Quest in collaboration with Google Street View.
The 35th South African creative agency awards took place on Saturday and Sunday at the Cape Town International Convention Centre (CTICC).
HumanIPO reported earlier this year the Loerie Awards included a digital category for the first time.
Outshining other popular competitors such as Draftfcb, Ogilvy walked away with four bronze, nine silver, two gold and one craft certificate Loerie awards.
The Street Quest Volkswagen campaign's success was marked by increased social media interaction on Facebook for the brand as part of tracking down the number of Volkswagen vehicles in South Africa, with the help of Google Street View.
Ogilvy was also awarded the Grand Prix award in the Digital & Interactive Social Media category for its Street Quest Volkswagen campaign, which was also awarded a silver Loerie for mobile applications and sites, as well as a craft certificate for best use of technology
Speaking at the media conference, Chris Gots, creative director at Ogilvy & Mather Cape Town, said the right people is a key ingredient to success for integrated digital campaigns as it grows in the advertising space.
"Full agency services are better than digital speciality. If you want to get good in digital, don't forget the other categories," Gots said.
On Africa and South Africa's performance in relation to global standards in the space, Gots feels Ogilvy's earlier Carling Black Label digital campaign has proven the country can compete with international agencies.
However, he feels there is a lack of creativity locally, despite no shortage of potential.
Speaking to HumanIPO, he said mobility is definitely a key driver for Africa to perform in digital advertising with USSD platforms not being prejudiced as an unattractive format to work with.
Gots believes as smartphone penetration increases, the continent will also become more competitive in the field as there is no lack of potential.
"The lack of note in Africa necessitates a lot of creativity," he said.
The campaign was also awarded in the newspaper advertising, use of posters and magazine advertising categories.
Among other campaigns, Ogilvy has also received acknowledgement for its Chappies
Bubblegum campaign, which involved street art projects through Chappies by renowned South African artists such as Yolandi Visser from Die Antwoord.
MTN's Project Uganda campaign also performed well, receiving the Gold Ubuntu Award, a silver Loerie for alternative media marketing and a gold Loerie for tactical use of newspaper.
HumanIPO reported last month on MTN's lead in the Ubuntu category for pre-event nominations.
Project Uganda advertised MTN's provision of mobile money services and accessibility to libraries.