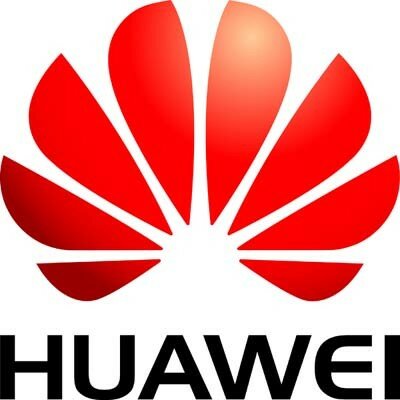 Huawei will connect Kenya's counties through its Smart and Sustainable City solutions in a bid to accelerate ICT development in East Africa and improve operational efficiency among various organisations.
The Smart and Sustainable City solutions is an integrated platform for sharing information and providing advanced applications services, aimed at expanding connectivity between counties in sectors of health, education, safety and utility management through data centers, cloud computing and enterprise networking.
Wind Li, chief executive officer (CEO) at Huawei Technologies Kenya, said the company focuses on cooperation and integration with partners and firmly implements a transparent and stable channel policy.
The company said to promote Kenya's Vision 2030 Huawei will make technology driven services available to everyone, anywhere, at anytime and strive to share more benefits with partners and work hard to build a harmonious ecosystem for win-win partnership relationships.
Li added the platform will create room for transparency and improve operational efficiency in company and organisation system structures.
The company recently partnered with Altech for the development of a new business, dubbed Altech Collab, in a bid to drive future growth initiatives across Sub-Saharan Africa.
Eman Liu, president of Huawei enterprise business group in the Eastern and Southern Africa region, said: "This new business entity within Altech is another example of a win-win channel strategy that aims to provide a comprehensive product portfolio and business growth for our partners, as well as quality products and excellent services for our customers."
The project by Huawei comes months after AccessKenya announced plans to invest KSh35 million (US$400,000) in the expansion of its fibre and wireless networks and other ICT solutions in Kenya's 47 counties.