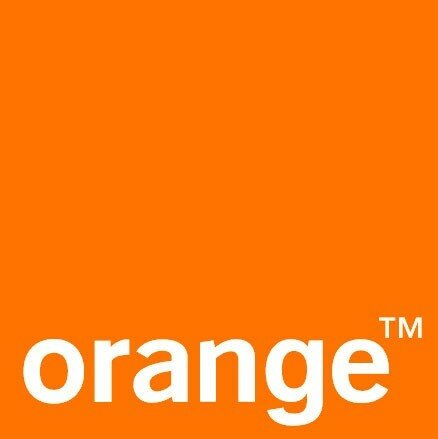 Orange Kenya has launched international call rate bundles, allowing customers to make voice calls for as low as KSh2 per minute to the United States, Canada, China, India and the United Kingdom.
The same rate will also apply for the United Kingdom's fixed network and comes with bonus data on the bundle purchased.
Mickael Ghossein, Orange chief executive officer (CEO), said: "We are constantly tailoring our offers with our customers in mind and aim to deliver more value and satisfaction to them, as evidenced by this call rate offer that is the lowest in the market."
Orange subscribers need to top up with KSh100 (US$1.15) and dial #123# to activate the deal.
Each bundle has a 30 day validity period from the date of purchase.