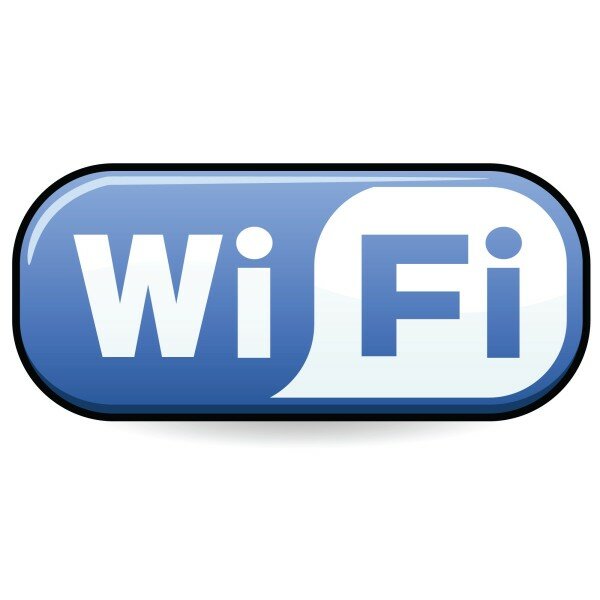 The Smart Kigali initiative launched in Rwanda's capital city will allow residents to access free wireless internet connectivity at designated places.
The initiative is the result of a partnership between government agencies the Rwanda Utilities Regulatory Agency (RURA) and the Rwanda Development Board (RDB), as well as the Rwanda Hotel and Restaurant Association, the City of Kigali and internet service providers (ISPs).
Among the Wi-Fi hotspots are public buses, King Faisal Hospital, Nyabugogo Taxi Park and commercial buildings and restaurants within the city.
"Smart Kigali will significantly contribute towards delivering better services. We want internet broadband to be accessible for everyone to be able to access information anytime," said Jean Philbert Nsengimana, Minister for Youth and ICT.
"This is a public-private partnership; internet service providers and the government will foot the bill."
The minister also said the initiative will go a long way to helping speed up the country's development.
Users of the network will also be able to transact online and use the online direction navigator with newly named streets and home address information found on Google Maps.
The City of Kigali released public places based on the people visiting them and include Union Trade Centre, Kigali City Tower, Kigali City Market, Centenary House and downtown hotels and restaurants which will be served by Tigo while the Nyabugogo Taxi Park and King Faisal Hospital which will be under a Tigo and Airtel joint service.
Other operators, namely BSC Limited, ISPA, MTN and Liquid Telecom will cater to MTN Centre, the Remera-Kisementi area, Amahoro National Stadium, Kigali Public Library, Kigali International Airport, KBC, Kacyiru-ministries, KIST and KIE.
Passengers travelling with some of the bus companies will be able to enjoy the services.
"The most important thing is to create a market by just giving people the ability to test," said Nsengimana of the business model behind the government-private sector initiative.
"You test what is broadband and then you go and buy it in case you come across where there is no free wireless broadband."