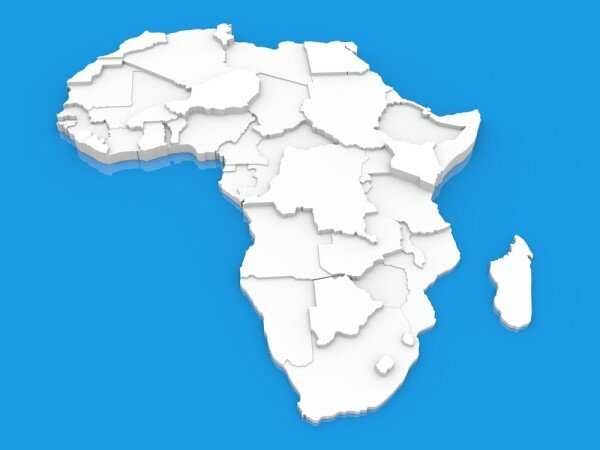 South Africa has been ranked 92nd on the United Nations' latest Broadband Commission list, with an online population of 41 per cent.
The report predicted the income generated by South Africa's wireless broadband income will be US$7.2 billion by 2015, with 28,000 jobs created.
Egypt is the only other African country ranked above South Africa, in 85th position with 44.1 per cent internet connectivity.
Nigeria and Kenya followed in 110th and 111th place respectively, indicating 32.1 per cent and 32.9 per cent broadband penetration.
Swaziland and Libya sit at 124th and 125th with 20.8 and 19.9 per cent of the population having internet access respectively.
Ghana, Zimbabwe and Angola occupy places 130th to 132nd with 17.1, 17.1 and 16.9 per cent national connectivity respectively.
Further down other African countries are as follows: Algeria (15.2 per cent), Uganda (14.7 per cent) at 136th and 137th, followed by Zambia (13.1 per cent) Tanzania (13.5 per cent), Namibia (12.9 per cent) and Gambia (12.4 per cent).
Cameroon, Burkina Faso, Congo, Lesotho, Malawi, Liberia, Central African Republic (CAR), Guinea-Bissau, Cote d'Ivoire, Mali, the Democratic Republic of the Congo (DRC), Guinea, Ethiopia, Niger, Somalia, Sierra Leone and Burundi all appear below 164th.
Eritrea is the lowest ranked country in 191st position with 0.8 per cent internet penetration, the third least connected place in the world.