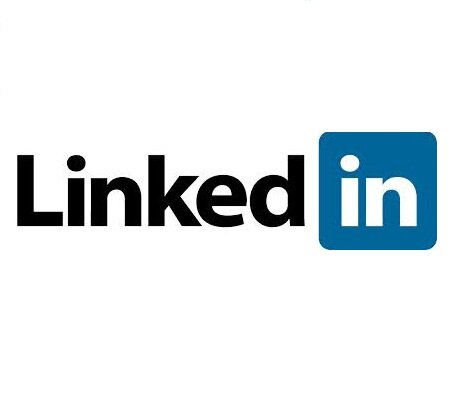 LinkedIn, the world's most popular professional networking website, is being sued by customers who claim the company hacked into their private email accounts for marketing purposes.
According to a complaint filed in a San Jose federal court in the United States, a group of LinkedIn users are suing the site for "breaking into its users' third party email accounts, downloading email addresses that appear in the account, and then sending out multiple reminder emails ostensibly on behalf of the user advertising LinkedIn to non-members".
They have asked a federal judge in California to bar the company from repeating the alleged violations and to force it to return any money generated by its use of their identities to promote the site to non-members, according to a court filing.
The plaintiffs did not specify the damages they sought, but noted that: "At a minimum, LinkedIn places a value of 10 dollars for each email sent to a recipient containing an endorsement. Linkedin charges its own members US$10 per email sent by its members to another member."
LinkedIn, however, said in a statement it would fight the charges, which it believes are unfair.
"LinkedIn is committed to putting our members first," the social network said. "Which includes being transparent about how we protect and utilize our members' data. We believe that the legal claims in this lawsuit are without merit, and we intend to fight it vigorously."