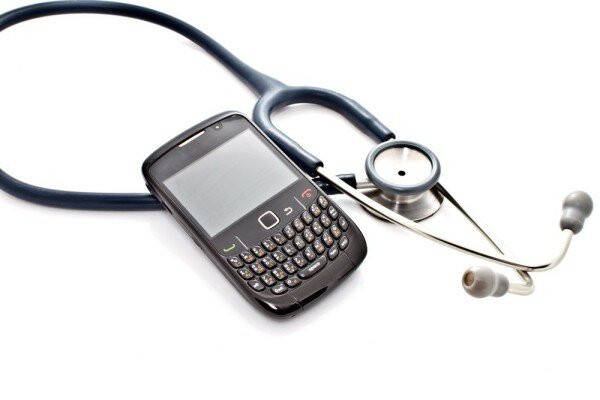 Samuel Quarshie, head of the ICT department at Ghana Health Service, believes it is possible, but will be difficult to eliminate paper completely from the healthcare system in West Africa.
Speaking to HumanIPO, Quarshie said the task was made harder by the central nature of paper applications for hospital care.
"For proper implementation of e-health, paper must be eliminated," he said.
"Yes it is possible to eliminate paper from West African healthcare system, but it is going to take a while because most of our training is based on paper.
"When you get to a health facility, the first thing you do is you register with papers. The doctor writes on paper, drug prescriptions are written on papers, x-ray requests are written on papers – papers everywhere."
On the current state of e-health in the Ghanaian healthcare system, he said several processes have been digitised.
"e-health is big, you cannot confine it. An important aspect is the health information management component that involves the use of an electronic medical report; we are using mobile phones to collect data and spread awareness on disease outbreaks. We also use tablets to collect data to feed into the health management system."
Quarshie said that while personal interaction between patients and health professionals remained important, e-health solutions could help solve the challenge of having a shortage of qualified and trained doctors and nurses.
"Currently we have software for patient registration and management, we have mobile platforms for data collection especially for maternal and child health, logistics and supply management system," Quarshie said.
"What we haven't implemented fully is back-to-back telemedicine because of networking and bandwidth."
He said the ministry is currently carrying out network upgrades in hospitals.
Quarshie added: "We are currently networking consulting and nurses' rooms, mortuary and diagnostic centers. Without back-to-back networking of your medical facility, e-health can't work.
"The Ministry of Communication is sending regional fibre connectivity to most regional hospitals with distinct wide area network (Wi-Max) which is currently being upgraded to the LTE connectivity. We have connected all the ten regions.
"What hospitals need to do is to request from the national IT agency and they will give you connectivity from the Ghana government backbone which is riding on MainOne's submarine cable.
"The whole idea is to promote e-health because in this twenty-first century, you can't do anything without technology."