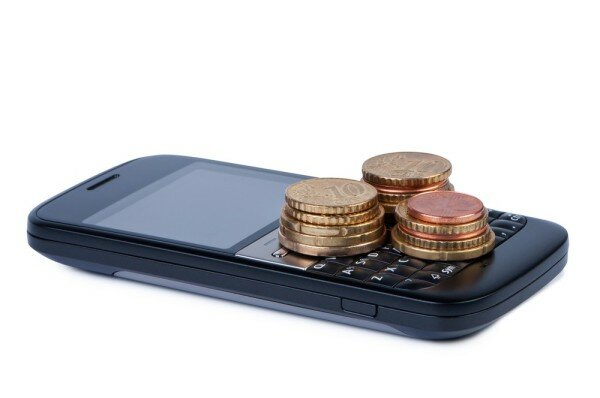 Vodacom Tanzania has apologised to its M-Pesa customers after the mobile money service unexpectedly went down for eight hours during a planned network upgrade.
Vodacom claims to have more than five million M-Pesa subscribers in the East African country, with around TZS1.3 trillion (US$805 million) being transferred on a monthly basis.
The network operator said the upgrade began at midnight on September 21 and was completed by 4am.
In a company statement Rene Meza, managing director of Vodacom Tanzania, said: "Whereas the upgrade was successfully implemented, the change unfortunately, triggered eight hours of system issues which necessitated that we shut down certain aspects of the M-Pesa service."
The full and "enhanced" M-Pesa service was restored by 5.30pm on the same day.
Meza added: "We once again apologize to our esteemed customers, business partners and the public for the inconvenience of not being able to access M-Pesa services and thank them for their continued trust and loyalty to M-Pesa in their day to day financial transactions."