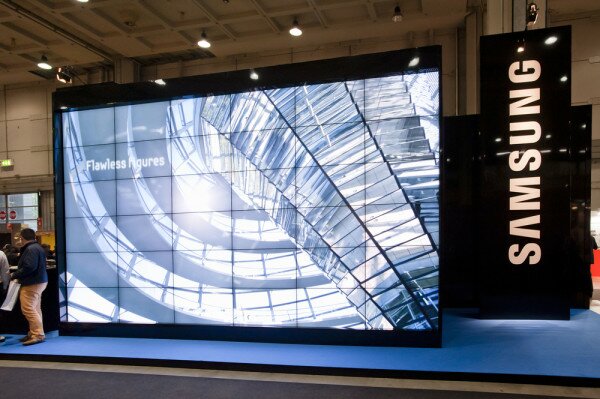 Korean electronic manufacturing giants Samsung and LG have resolved their long patent dispute over display technology.
In December 2012 Samsung took LG to court blaming the latter of lifting its LCD technology, while LG has accused Samsung of infringing on its OLED technology.
Although LG had requested an apology and future preventive measures, Samsung went ahead in court to seek US$880,514 in compensation from LG for acquiring its technology through key employees.
Samsung said in a statement yesterday (Tuesday) the two companies will engage in furthering their market leadership positions.
"It was agreed that we two should focus more on cementing our leadership in the global market by cooperation, instead of engaging in all-consuming patent disputes," said Samsung Display.
LG said it was important for the two Korean giants to "upgrade their competitiveness globally".
Image courtesy of Shutterstock