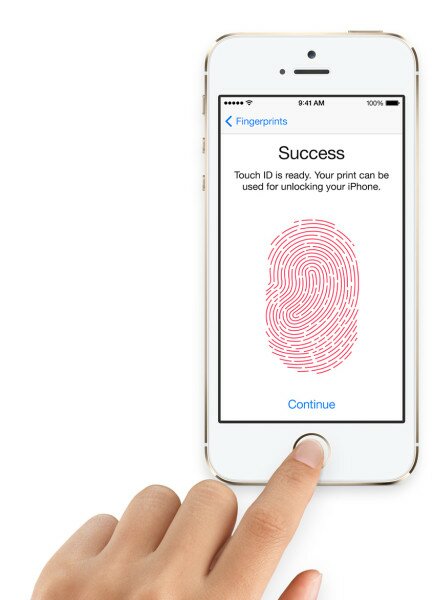 The iPhone 5s.
Claims by a hacker that they had cracked the new biometric fingerprint scanner of the iPhone 5s, have been confirmed as true by independent security researchers.
CNET reports the researchers confirmed that the group Chaos Computer Club, through a hacker referring to himself as Starbug, had successfully accessed the iPhone 5s using a fake finger.
"Starbug has talked about it. He is not trying to hide it. He is still working on a video to demonstrate it," said Robert Graham, one of the researchers who helped organise the competition.
He added other people had used the description that led to the cracking of the scanner and had replicated it so they could prove its success.
Starbug has received a total of more than US$11,000 including bottles of alcohol, a book of erotica and a free patent application covering the hack.
Graham said through a blog post that the successful hack had proven that him and DePetrillo, another hacker, were wrong to previously say the hack would take much longer.
However, he added the news of the hack should not mean users should boycott the Touch ID because it was still useful.
"Half the population doesn't lock their phone at all because it's too much trouble entering a four digit PIN every time they want to use it," Graham said.
He advised that users could use their ring or pinky fingers to protect themselves from the hack as they are more difficult to access.