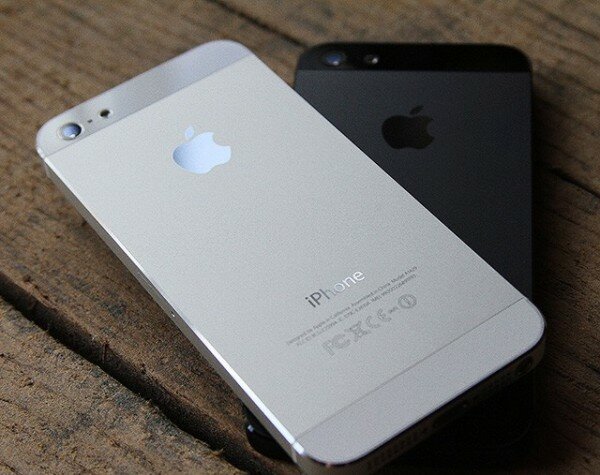 CC image courtesy of Aitor Perez Serena
A group of hackers are claiming to have successfully hacked into the iPhone 5s' Touch ID fingerprint scanner, following a contest put up to crack the hi-tech feature.
HumanIPO reported on Friday hackers had entered an online race to hack into the scanner for a reward of more than US$13,000, among other prizes.
The group, known as Chaos Computer Club (CCC), claimed through a post that they broke the Touch ID by photographing a user's fingerprint and then printing onto a transparent sheet which they used to create a fake finger.
The hacking team added they were able to unlock the iPhone 5s Touch ID using easy means, adding that fingerprints should not be used to secure data.
"In reality, Apple's sensor has just a higher resolution compared to the sensors so far. We only needed to ramp up the resolution of our fake," said the post
"Fingerprints should not be used to secure anything. You leave them everywhere and it is far too easy to make fingers out of lifted prints."
The site has also posted a list of steps for the method they claim to have used in breaking the Touch ID.
Reuters reports that security researchers who sponsored the competition said they had gone through the information posted on the CCC website, but needed more documentation.
"We are simply awaiting a full video documentation and walk through of the process they have claimed," said Nick DePetrillo, one of the researchers who started the contest.
Apple has not commented on the claims.