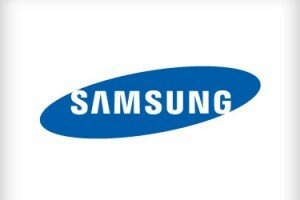 Samsung will be launching its first smartphone with a curved display next month as the company tries to keep up with competition and retain its position as market leader.
The curved, foldable or bendable phone will be released in October, with Reuters reporting the announcement was made at the launch of the Galaxy Note 3 in Seoul by Samsung's mobile head of strategic marketing D.J Lee.
"We plan to introduce a smartphone with a curved display in South Korea in October," said Lee.
The device is believed to be the YOUM prototype device displayed by Samsung in January, when they showcased a gadget with a flexible screen and a display extending to the side.
HumanIPO reported in January the device had the ability to fold like a sheet of paper as well as resist scratches and glass cracks, making it almost shatterproof.
Experts also say manufacturers are yet to come up with a way to mass produce the parts making them affordable.
Manufacturers are also yet to create screens as thin as sheets of paper and are heat resistant.
Already Samsung has produced larger screens for television sets with OLED TV selling for about US$9,000.