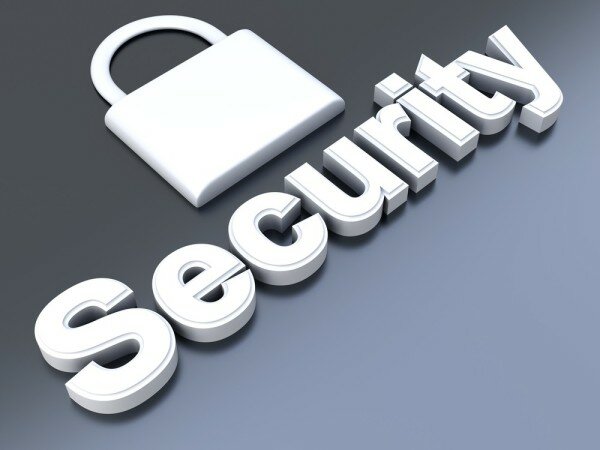 African governments, civil society and the private sector have been encouraged to put words into practice and work together to build a coherent cyber security policy.
Internet peering, cyber security and general ICT participation dominated proceedings at the second African Internet Governance Forum (AfIGF) held in Nairobi, Kenya, this week.
The three-day forum discussed the harmonisation policy and regulatory issues for cyber security in Africa.
According to Mactar Seck, from the United Nations Economic Commission for Africa (UNECA), multi-stakeholder processes are constantly being referred to in the context of internet governance.
Seck said at present few African governments or institutions are consistently including civil society, business entities, democracy groups and human rights defenders in ICT and internet policy-making.
Seck said: "The multi-stakeholder concept is often discussed superficially and approached as an end in itself, rather than a means towards more inclusive, robust governance and regulation that can effectively enable the use of the internet in Africa for human, social, economic, cultural and political development.
"This event focuses on multi-stakeholder governance models and participatory policy development processes at national and regional levels."
The forum pledged to build a sustainable road map for multi-stakeholder processes in Africa through compiling lessons learnt and best practices that will develop a set of guidelines for establishing sustainable multi-stakeholder processes in Africa.