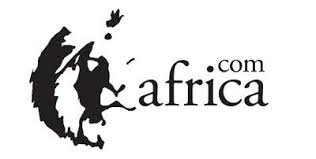 Submissions for the acquisition of africa.com domain names are flooding in, as brands seek to gain an internet tag associated with the continent.
Renowned international brands such as IBM, Phillips and Standard Bank are hoping to own rights to the new domain of africa.com.
Ope Odusan, managing director at africa.com, said: "In the first few weeks since we started offering domains, trademark and brand owners have quickly picked up their domains."
The africa.com domain name is unrestricted and thus available worldwide through purchase to add value to all businesses using online channels by increasing traffic through alluring African market interest.
The offer is extended by africa.com, also serving as a media company.
africa.com feels its price is "excellent value for money" in comparison to African country domains.
"Instead of just acquiring the identity of one African country, owners of africa.com domains purchase a domain that associates them with all 54 countries on the African continent," it said in a statement.
Ouniyi Ajao, chief executive officer of Web4Africa, said: "Our customers are very excited about the .africa.com domain, and we expect to be a large seller of these names into the Nigerian and Ghanaian markets."
HumanIPO reported earlier this month on the ZA Central Registry (ZACR) plans to kick off its sunrise and landrush stages for the acquisition of domain names by March 2014.