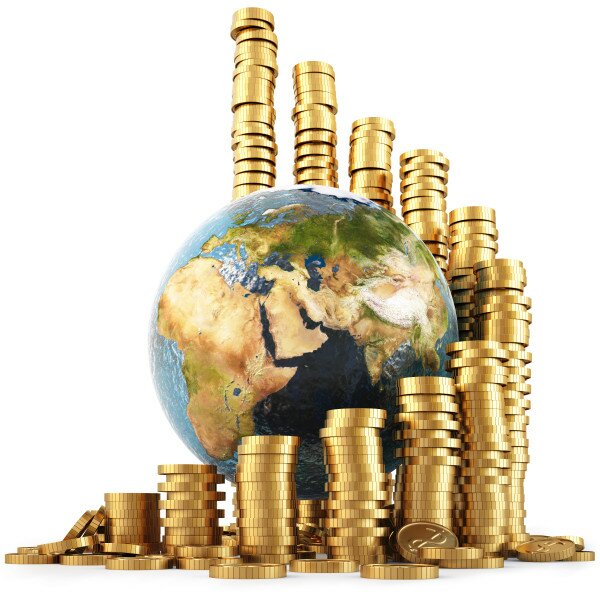 South African IT and electronics group Allied Electronics Corporation Limited (Altron) expects normalised headline earnings per share to be between 10 and fifteen per cent higher for the half-year period ending in 2013.
In a trading statement today, the group said headline earnings per share are expected to rise by between 0 per cent and five per cent from the previous corresponding period.
Basic earnings per share of between 75 and 85 cents are expected for the six months ended August 2013, with the previous corresponding period showing a loss of three cents per share.
HumanIPO reported in May Altron had posted a headline earnings per share decrease of 29 per cent compared to the previous year in its annual financial results presented to the Johannesburg Stock Exchange (JSE).
Altron also reported a loss after tax of ZAR372 million (US$37 million) for the six months ended August 2012 in October last year, blaming Altech for the losses.
Altech has since been acquired 100 per cent by Altron and delisted from the Johannesburg Stock Exchange (JSE).
Image courtesy of Shutterstock.