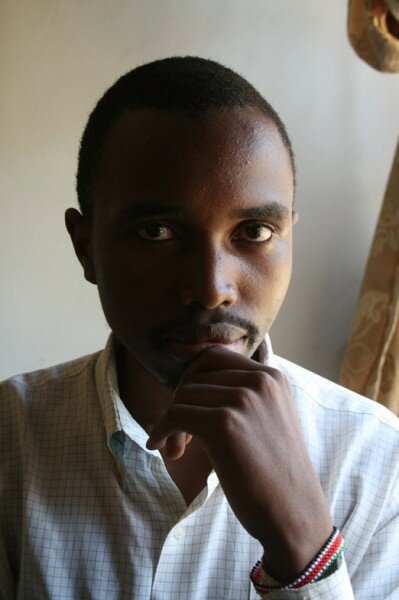 Kenya's tech community is mourning the death of Idd Salim, a hardened IT professional and concepts creator using Unix (FreeBSD) and Linux (Debian) Systems.
Salim, has been described as no-nonsense by fellow bloggers, created iddsalim.com, which focused on ICT.
The IT consultant, who many have described as a brother and a friend, will be missed by the tech fraternity, with a large number expected to congregate at the Nailab for a memorial organised in his honour.
"The Nailab, together with the iHub, BAKE and the entire tech community would like to welcome you to a celebration of life ceremony in honor of one of our very own, Idd Salim, who passed away on 23rd September 2013. A Ninja coder, a beautiful soul, techie, friend and father… join us in remembering him this evening even as we bid him farewell," read the invite to attend the wake.
Salim was laid to rest yesterday at Nairobi's Kariokor cemetery.