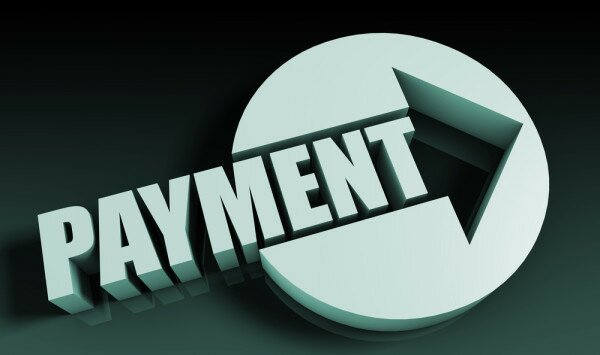 TimesofMoney, India's global digital payments system, will launch its online remittances and money transfer solution in Tanzania in the next few months.
Daily News reports Avijit Nanda, chief executive officer (CEO) of TimesofMoney, said it has already collaborated with Kenya to offer them services and Tanzania was its next destination.
"Tanzania is the next key market where we would like to tie up banks to offer our remittance services to people living in the diaspora and sending money back home to their families," said Nanda.
"We tied up with Diamond Trust Bank in Kenya recently to offer these services to NationHela users."
There are more than two million Tanzanians living and working outside the country, according to the country's Ministry of Foreign Affairs with their remittances at US$75 million by last year.
TimesofMoney will allow Tanzanians living and working outside the country to receive and send money to family and friends online curbing the hustle of queuing at money transfer agents.