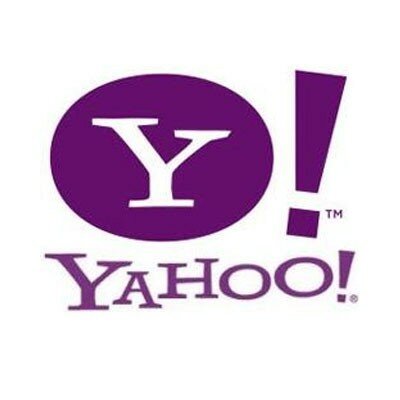 Yahoo! will introduce a 'Not My Email' button that gives account owners the ability to return messages that do not address them.
It is part of Yahoo!'s ongoing efforts to mitigate any harm that may come from its recent 'user name recycle program'.
The button will be easily accessible on the mail inbox, to enable rejection and will function in the same way recipients can put "not at this address" message on physical mail that comes to a property by mistake.
Accounts deemed dormant by Yahoo! will be freshly claimed thanks to the new programme.
Yahoo! has taken various steps to prevent issues that include a 12-month minimum on dormancy, 30 days of messages to the user to notify them the account will be given away and bounce back emails to senders to notify them the account was deactivated and is no longer valid.
TechCrunch reported there have been cases of users receiving the previous occupant's emails, including financial information and other personal details, in recent weeks.
Dylan Casey, Yahoo!'s senior director, acknowledged that there have been some cases and said the company is monitoring its systems for claims about mistaken deliveries.
The new button to be introduced is among several upgrades of Yahoo! accounts, which is aiming to boost privacy.