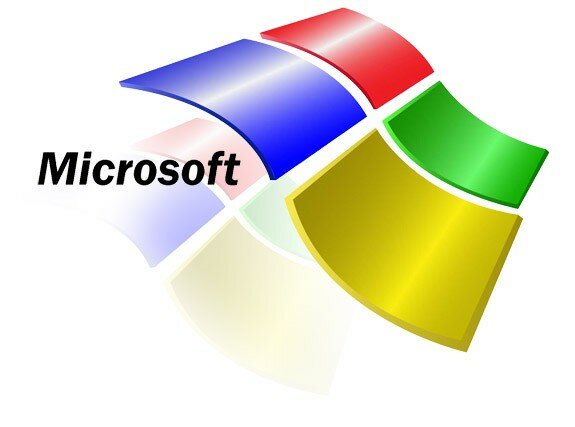 The Microsoft 4Afrika Initiative is planning to train developers from various innovation hubs and universities in East Africa under its immersion training programme.
The initiative involves training more than 40 developers at hubs, including m:lab East Africa, Uganda's HiveColab and Outbox, the Microsoft Innovation Centre and DTBI Incubation Centre in Tanzania.
Microsoft also includes a number of universities and institutions of higher education learning including Kigali Institute of Technology, in Rwanda, University of Nairobi, Strathmore, Jomo Kenyatta University of Agriculture and Technology, Baraton University and Egerton University, in Kenya, and Makerere University and Islamic University, in Uganda.
Microsoft 4Afrika said the training will involve a week of "deep dive technical training" on the Windows Azure platform, Windows 8 and the Windows Phone.
"These trainings will be delivered by experienced technical specialists as we value the importance of the Appstars and the role they will play in our ecosystem," a statement from the software giant reads.
The training will also involve sessions by Nokia and Qualcomm, which will teach on the development process.
Overall Microsoft said the goal of the programme was to equip "a special group of developers" with the skills needed for the creation of relevant, immersive applications and cloud based solutions.
"This group of developers will be able to deliver awareness events, develop applications and can potentially be hired/interned at startups and with our partners and customers," it said.
Microsoft believes the immersion training programme will empower Africans with great ideas for business or applications that can turn ideas into reality helping the society, country and continent at large.