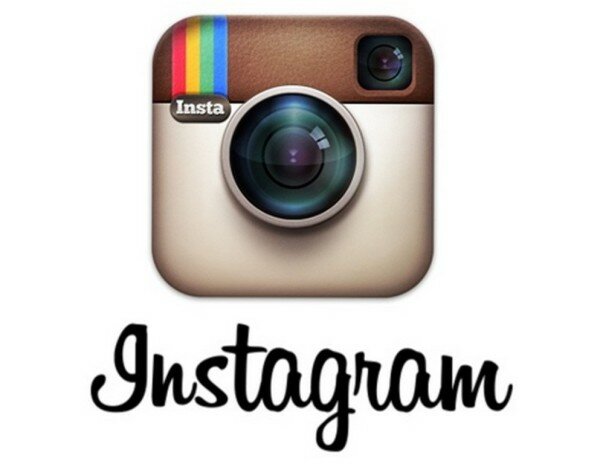 Instagram has launched its version 4.2 in the Apple App Store to cater for devices running the new operating system for iPhones and iPads.
Among changes in the upgraded version include larger photos with increased resolution displayed on the feed, with the choice of users expanding photos and videos to display at the screen edges.
The profile images also appear on a circular frame while the content appears larger.
"We led our redesign with a focus on clarity to keep the feel of Instagram clean, simple and grounded in the photos and videos you discover and share," read a statement from Instagram.
The new design also places photos at the front and centre with the design losing the Android feel that the former app had by removing borders and flattening buttons, while the menus have trimmed borders.
The new app also has a white background in adherence to the iOS7 new default appearance.