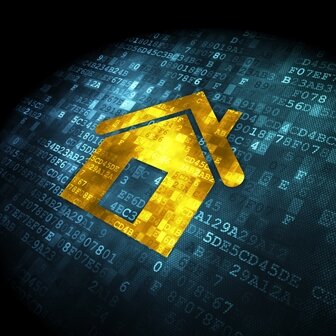 The court case of a Capetonian woman accused of hacking the local parliament's internet has been postponed after she appeared in court yesterday (Wednesday).
Alleged hacker Cleopatra Mosana was questioned on 33 cases of legislation violation related to internet communications in the Bellville Specialised Commercial Crime Court in Cape Town.
However, prosecutor Juan Agulhas revealed plans for the withdrawal of charges to her court lawyer, Greg Duncan, the South African Press Association reports.
The case is now postponed until November 15, with Duncan expecting Mosana to be excused since she is now residing in Centurion, Gauteng.
The magistrate has however issued a warrant of arrest if she fails to appear.
Mosana is to face accusations of hacking incidents between April and June 2011 with regards to the internet system Tango Lamani, which contained highly confidential information.
Lamani was made aware of the hackings by the parliament's IT department, which tracked the computer of offence to the department of home affairs, where Mosana was previously employed.