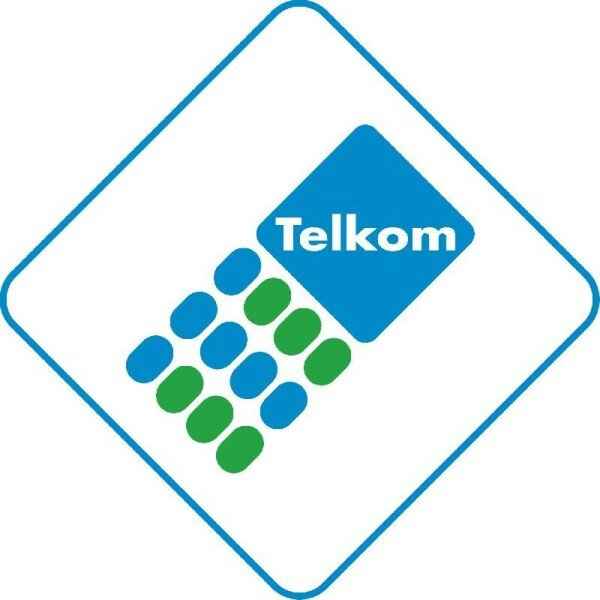 The board of South African part state-owned operator Telkom is seeking approvals from shareholders to allow it to execute its turnaround strategy more easily.
Telkom's memorandum ahead of its Annual General Meeting (AGM) on September 27 asks shareholders to consider eight special resolutions in order to expedite the revival of the operator.
"The board presents the proposals in the knowledge that shareholders are expecting a change – a significant improvement in the company's performance and a determined effort to enhance value for the company's stakeholders," the memorandum said.
"It is hoped that shareholders will provide the support that the board requires in order to effect the required change and deliver on its mandate."
The board is seeking shareholder approval to buy back 10 per cent of ordinary Telkom shares if it needs to in order to implement an employee share scheme.
"It is… prudent that the authority be obtained as it will set the company on a course towards achieving its stated objective namely: turning the business around for the benefit of all its stakeholders through the use of an appropriate instrument for providing incentives employees," Telkom said.
Also proposed is a zero per cent increase in remuneration for non-executive directors "in acknowledgement of the need for cost containment given the challenging circumstances facing the Company".
The Telkom board will also ask shareholders for the authority to offer financial assistance "subsidiaries and other related entities… and to directors and prescribed officers and other persons who may participate in the employee forfeitable share plan".
"The granting of this authority will enable efficiency in decision-making, and will do away with the need for the board to call a shareholders' meeting when it requires entering into certain transactions where financial assistance might be required," Telkom said.
Telkom says it will use this authority to provide loans to qualifying participants of the share scheme who are required to meet share ownership requirements.
All the proposals would need 75 per cent shareholder approval to be actioned.