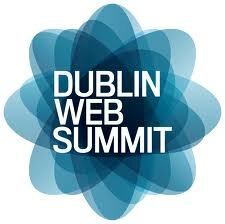 South African startup Cliquidity has been selected for Web Summit's World's Hardest Working Startup competition, standing a chance to be rewarded for its committed enthusiasm at an event in Dublin.
Offering personal assessment and online networking, Cliquidity launched its Beta version in May.
HumanIPO reported earlier this year on the startup's pitch at the Net Prophet workshop in Cape Town as part of the top 10 selected startups.
Through the competition, Web Summit aims to find the hardest working startup in rewarding passion rather than product.
Speaking to HumanIPO, business development manager Brigid Prinsloo, said: "We are really excited and cannot wait to head off to Dublin."
Focusing on the dedication, rather than product performance, the top 50 startups will be determined through online voting on the Web Summit page.
As part of the 661 identified startups from 5,000 entries , Cliquidity has made it into the top 50 list as eligible to win for which votes will close on October 11.
The winner will be announced at the Web Summit taking place in Dublin, Ireland on October 30 and 31.
"We're looking for a team so crazy, so dedicated, so passionate that you feel they deserve to be treated like kings at the Summit in Dublin," Web Summit said.
South Africans can support Cliquidity by liking and sharing on Facebook