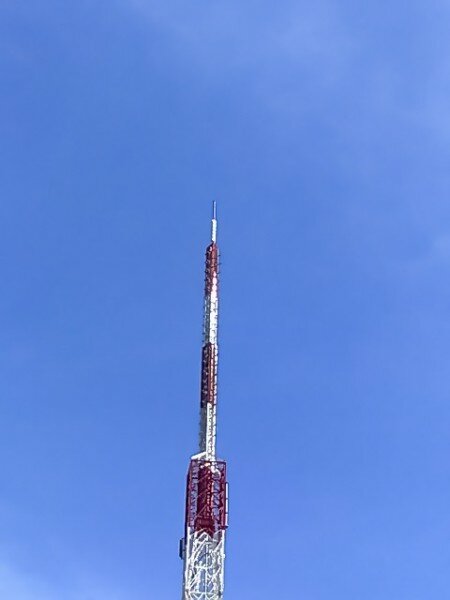 CC image courtesy of AlbCorPH, on Flickr.
South African state-owned signal distributor Sentech has announced a 20 per cent rise in operating profits for the 2012/2013 financial year.
Sentech said it had received a clean audit, the first in more than 10 years, and its operating profits had risen to ZAR177 million (US$18 million).
The signal distributor said it had achieved 80.4 per cent population network coverage with its DVB-T2 standard on the digital terrestrial television (DTT) network.
"Moving forward, the company is confident that the entire network migration program will be completed by the end of March 2014," Sentech said in a statement.
There has been ZAR43 million (US$4.3 million) settlement with the Independent Communications Authority of South Africa (ICASA), ZAR35 million (US$3.5 million) of which has been included in the latest results, with the remainder appearing in its 2011/2012 results.
ZAR457 million (US$45.6 million) has been spent on property and equipment during the year for "DTT and other projects".