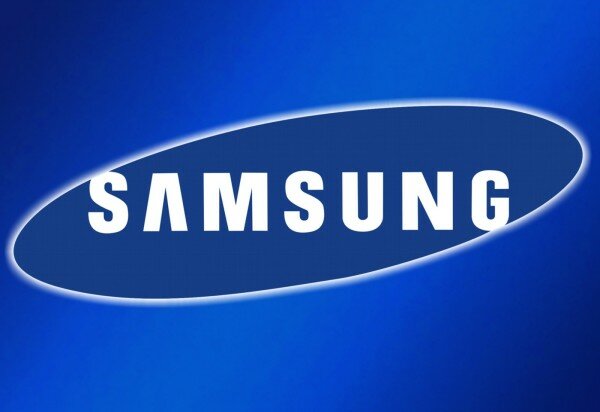 Samsung South Africa has released the Galaxy Gear smartwatch and Samsung Note 3, making them available for purchase locally.
The Galaxy Gear smartwatch was launched yesterday (Thursday) in Cape Town, at a price of ZAR4,599 (US$460).
The price may however vary according to the exchange rate as the recommended price is £299 (US$482) in the United Kingdom (UK).
Samsung Note 3 is available from today at a price of ZAR8,999 (US$14,497).
The smartwatch is seen as an extension of the Note 3, purchasable at a combo price of approximately ZAR14,000 (US$1,400).