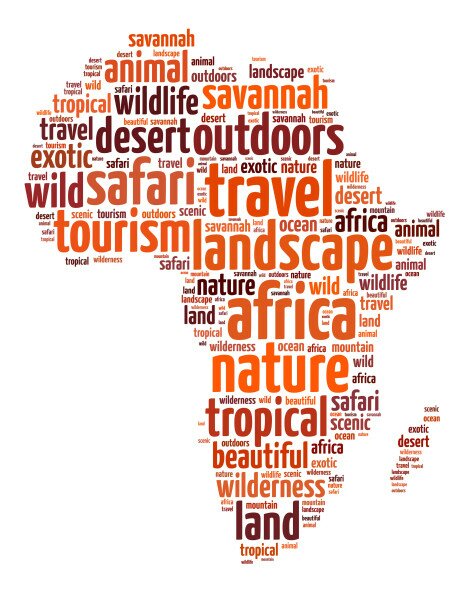 The founder of a leading Zimbabwean ICT consultancy company has promoted the idea of extending business operations outside Zimbabwe in order to enlarge its African presence.
Dennis Magaya, founder of Rubiem Solutions, addressed business people, saying Zimbabweans are highly regarded in many African countries, giving them an advantage in expanding across the continent.
Rubiem Solutions has spread its presence in other countries, including South Africa, Namibia, Malawi, Mozambique, Mauritius, Swaziland and Angola.
"We have operations in the countries and it really has been an experience venturing into these countries," Magaya said, The Herald reported.
Acknowledging the challenges expansion brings, he describes the opportunity as "amazing".
"Africa has so many business opportunities but I have seen that in many cases as Africans, we don't have this culture of investing outside our countries of origin which is not good for business."
Rubiem Solutions has recently sealed a US$1.2 million deal with South Sudan's largest mobile operator Zain.
The business has revealed further interest in partnering with Zain in Northern Africa.
"We are demonstrating that as Zimbabweans we have so much to offer to the continent, and we have what it takes to lead the economic development of Africa," Magaya said.
Consultants working for Rubiem Solutions are recruited from top telecommunications companies across South African Development Countries (SADC).
"Like I have always said, we are the 'rubies' of Africa and we will continue to champion the improvement of quality of life through ICT solutions that touch every soul," he said.
A training institute called the Rubies Institute will be launched in Zimbabwe by November, developing excellence in ICT.
Image courtesy of Shutterstock.