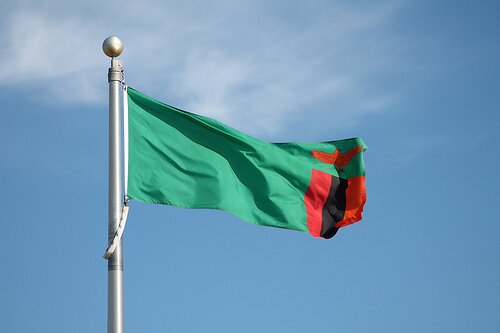 CC image courtesy of markwinnipeg on Flickr
The Zambian government has reportedly cancelled its digital migration tender following rising allegations of irregular processes in awarding it, causing concern amongst civil society groups.
With the country already behind schedule to beat the internationally agreed 2015 migration deadline, civil society groups have urged the Ministry of Information to address the reasons for the tender being cancelled, reports The Post Online.
Director Goodwell Lungu, Transparency International Zambia (TIZ) executive, said the government needs to address these issues so that they do not recur in future.
Lungu said while the action to cancel the tender by the ministry is commendable, such irregularities continuing without punishment may pose future potential procurement dangers.
Emmanuel Mwamba, permanent secretary at the Ministry of Information and Broadcasting Service, said plans to get the country back on track in realising the deadline are underway.
"The Zambian government has decided to unbundle the tender into four lots with each lot having its own tender and contractor," Mwamba said.
The project includes among other things the establishment of provincial television stations, the supply, installation and commissioning of the digital terrestrial broadcasting system.
Mwamba urged the private sector to contribute to the development of the new draft digital migration policy.