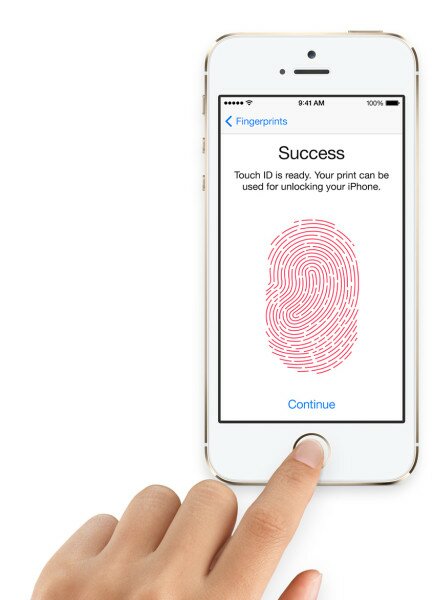 The iPhone 5s.
Apple has acted quickly to fix a security flaw in its lockscreen by releasing iOS 7.0.2, just two weeks after launching its new operating system.
HumanIPO reported earlier this month Apple had launched its new iPhone 5s and 5c devices, as well as iOS 7, which comes with the new smartphones and can be downloaded on all iPhones from the fourth generation upwards.
The bug, which the update claims to have fixed, had found a weakness in the Control Centre feature which gives access to limited functions without entering the passcode to unlock the screen.
A hacker had found a way to access further features, which included photos, email and social media apps without entering the passcode.