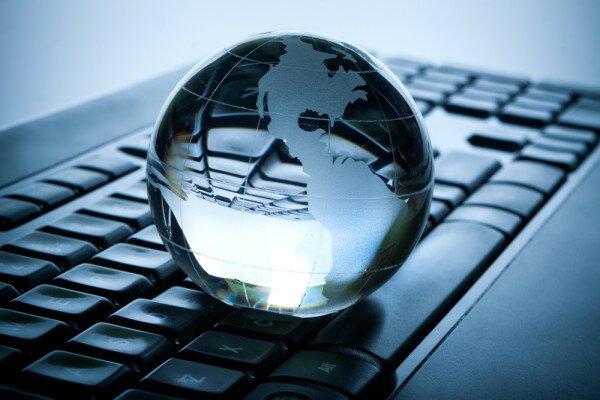 A United Nations (UN) report has projected mobile broadband connections will increase four-fold between 2012 and 2016 in Sub-Saharan Africa to hit 160 million.
The report, Transformational Solutions for 2015 and Beyond by the Broadband Commission for digital development in collaboration with Ericsson, lists the positive effects broadband will have on the population by analysing the national broadband plans of 138 countries.
The report highlights best government practices and urges the private sector to take into account national broadband strategies in their national development agenda.
Among areas cited as the beneficiaries of broadband include health and banking, where mobile broadband has played a big part to deliver services to the population.
According to the secretary general of the International Telecommunications Union (ITU) Hamadoun Touré, the international community needs to recognise the need for transformative solutions in the years after 2015.
"The report presents for the first time new research showing how countries around the world use their national broadband plans as key policy instruments to leverage the full potential of broadband as an enabling infrastructure to accelerate sustainable development; yet there are also many missed opportunities, not least within poverty reduction and food security," Touré said.
Hans Vestberg, Ericsson president and chief executive officer (CEO), said the post-2015 period will present an important chance for broadband to play a big role in the transformation of society.
"As the post-2015 sustainable development agenda process evolved, we felt an urgent need to see action," Vestberg said.
"We see so many opportunities for broadband to transform all aspects of society. Technology evolves faster than policy, and we wanted to make a concerted effort to do everything we could to raise awareness of the potential."
The report also offers 10 recommendations, including making broadband affordable for all, deploying national development policies and plans to actively drive cross-sector integration of economic and social outcomes deliverable and scalable through ICT and broadband.
Rwanda was ranked the best country on the continent in successfully integrating a wide range of development goals in its national broadband plans, joining Japan, Mexico, the Philippines and Sweden as countries with the best practices globally.
The five countries were rated highly due to the environment they have created that allows collaboration across all sectors of government and including the private sector to share aims.