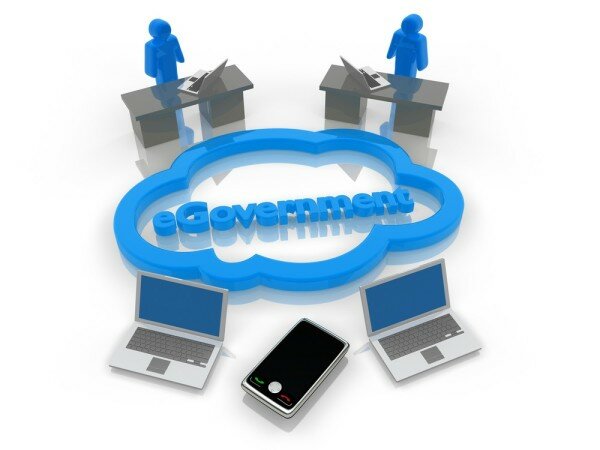 Nigerian lawmakers have called for the consolidation of ICT projects being undertaken by various Nigerian government agencies in order to lower the current US$550 million total being spent.
Ibrahim Shehu Gusau, chairman of the House Committee on ICT, was speaking during an oversight visit to Galaxy Backbone.
Gusau noted wasteful duplication of ICT projects by the Independent Electoral Commission (INEC), National Information Technology Development Agency (NITDA), Nigerian Postal Service (NIPOST), and National Identity Management Commission (NIMC).
While calling for cooperation amongst the various agencies, he said the time has come for ministries, department and agencies (MDAs) to consolidate their data under the same umbrella as a cost saving measure.
"I am concerned that the scarce foreign exchange that we have is being spent outside the country. US$550 million goes out to foreign service providers. 15 to 20 per cent of the National Budget goes to ICT related services on a yearly basis," he said.